Sunday, May 19, 2013
Posted by

Leonie. L
at 1:15 PM
No comments:

Monday, May 13, 2013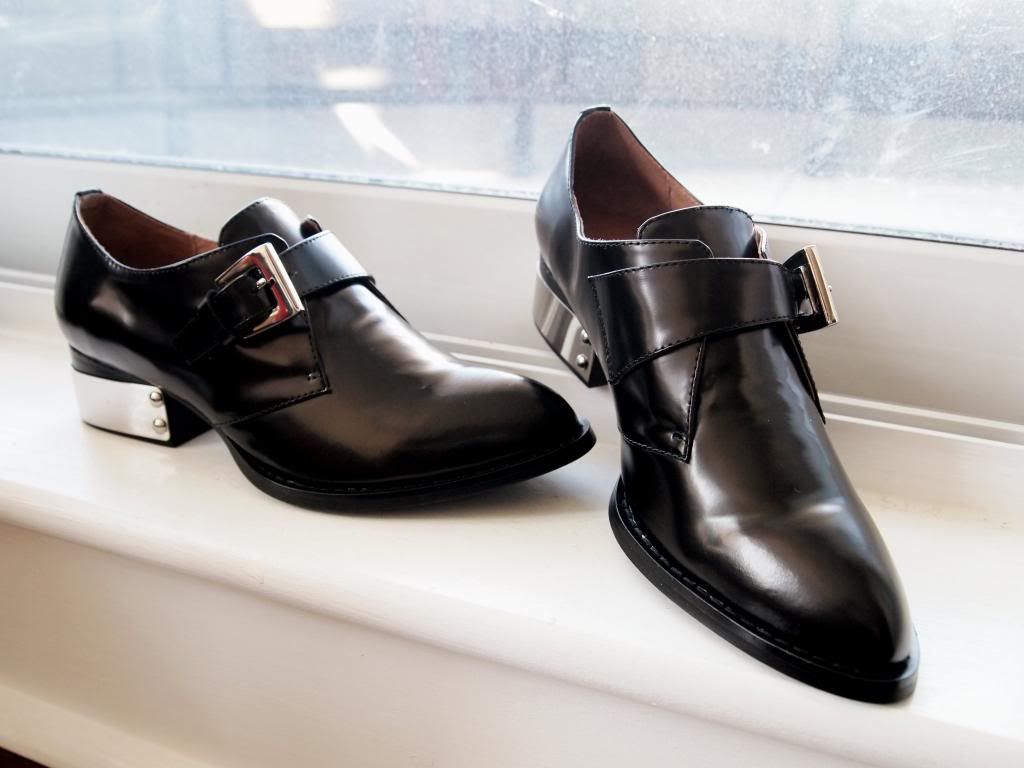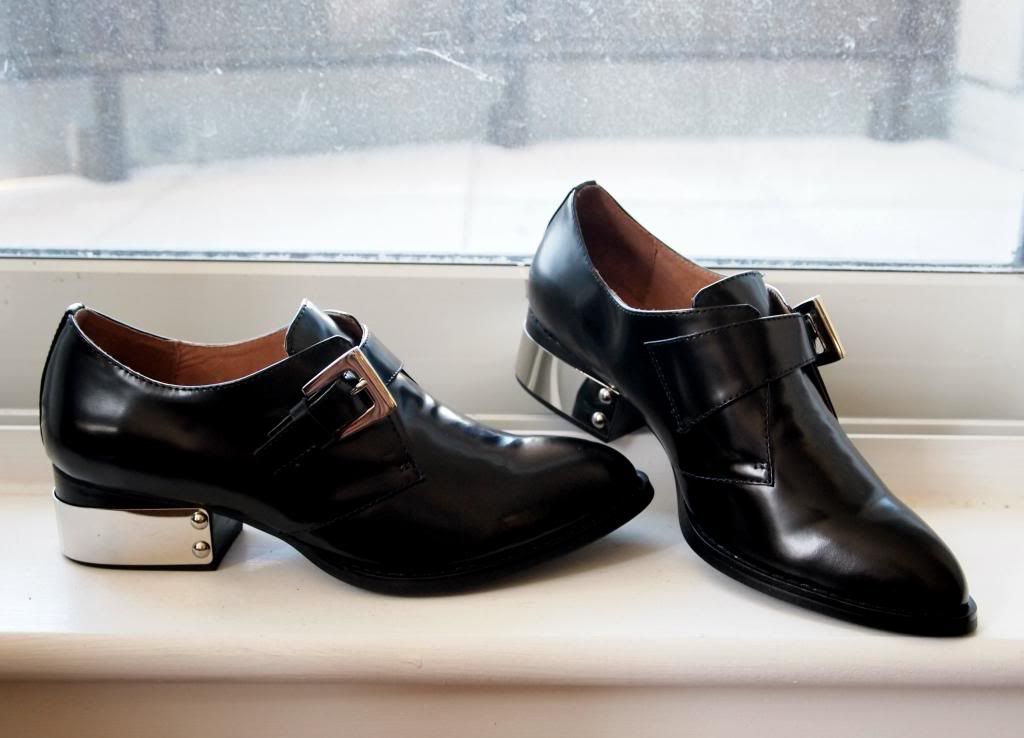 Posted by

Leonie. L
at 6:27 AM
1 comment:

Saturday, May 11, 2013
Early post exam days are the perhaps the best. All you do is wake up and think of the day ahead. I could totally get used to this lifestyle but sadly the world doesn't work like that. I had been trying to make good use of my free days before all the job searching and what not come waving profusely at me. While still in Toronto, I had been spending my days around the city eating and relaxing, making up for lost times; in other sense the past three months had been brutally uneventful, just me an my studious self. Now I am back in my sunny island, spending quality time with the family, meeting up close friends that I haven't seen in two years and eating my heart out with all the hawker food Penang has to offer. Good times.

Posted by

Leonie. L
at 9:41 PM
No comments: